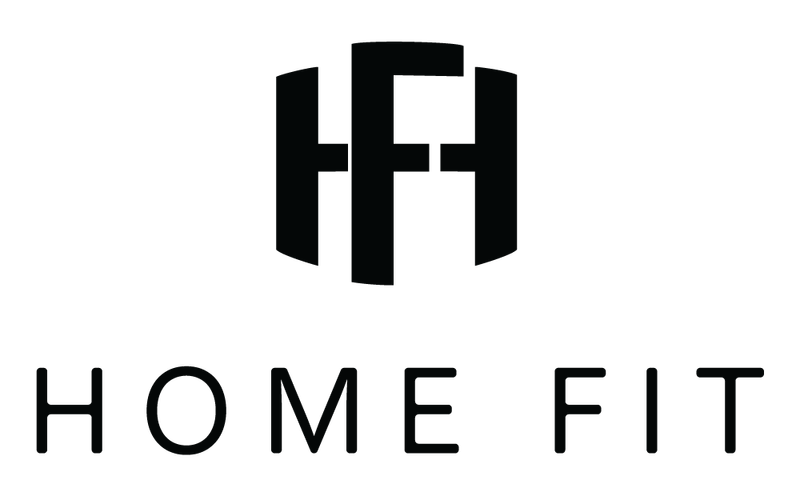 January 2018 Online Program Application Form
I'm excited to learn more about you. 

There are only 6 spot available for this program.  It is designed to help busy professionals add health and fitness into their lives. 

Once you have completed the questions we will set up a time to chat further to find out if you and I are the best fit for one another and if this program will help you achieve your goals.   

All of your answers are only read by myself, Andi Clark and are kept confidential.   The more real your answers are the more I will be able to help you.  

I am excited to read your application and get you started on your health and fitness journey.
start